10 Brilliant Christmas Marketing Strategies for Beauty Spas to Boost Holiday Sales and Brand Awareness
Nov 06, 2023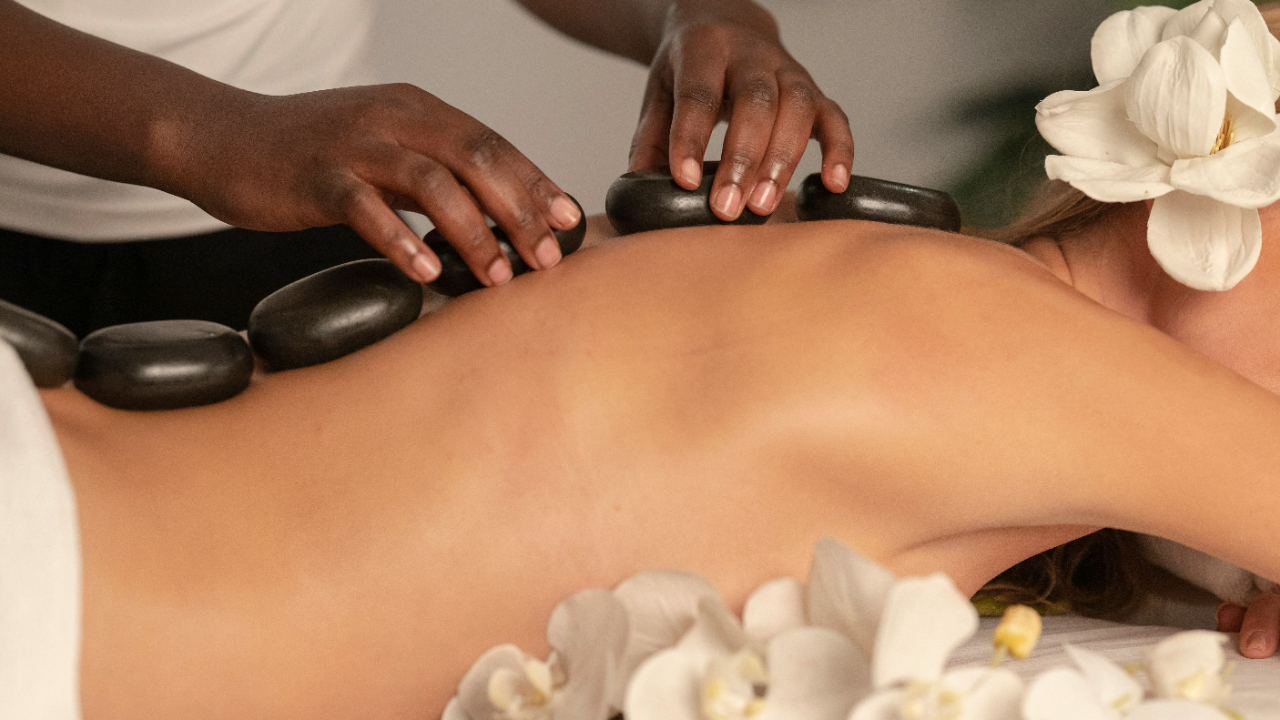 The holiday season is right around the corner, and it's time for beauty spas to deck the halls with creative marketing strategies.
Christmas is not just about festive cheer, it's also a golden opportunity for businesses to boost their sales and increase brand awareness.
Whether you're a seasoned spa owner or just starting out in this industry, there are numerous ways to make your business shine brighter this Christmas.
In this blog post, we will explore 10 brilliant Christmas marketing strategies specifically tailored for beauty spas.
From seasonal promotions to festive events, these strategies are designed to attract new clients, retain existing ones, and ultimately drive your holiday sales sky-high. So, get ready to sprinkle some holiday magic on your beauty spa and make this Christmas season your most profitable yet!
Christmas-Themed Spa Packages: Offer exclusive spa packages that are only available during the holiday season. These could be a mix of your best services with a festive twist, like a "Winter Wonderland Facial" or a "Mistletoe Manicure". This will not only attract new customers looking for unique experiences but also encourage regular clients to try something different.

Gift Card Bonanza: Promote the idea of giving relaxation as a gift by offering seasonal gift cards or vouchers. You could offer incentives such as additional value added to gift cards purchased during the holiday season. This would encourage more sales and also potentially introduce new clients to your spa.

Social Media Contests: Run a holiday-themed social media contest where participants can win a free treatment or a discount on their next visit. This will increase your online engagement and visibility, helping you reach new potential customers.

Holiday Retail Promotions: Highlight retail products that would make perfect gifts, such as skincare sets or luxury bath products. Offering a Christmas discount on these items could boost retail sales considerably.

Collaborate with Local Businesses: Partner with local businesses for joint promotions. For example, a purchase at a local bakery could come with a 10% discount coupon for your spa. This helps increase your visibility within the community and attracts new customers.

Early Bird Specials: Offer special discounts for customers who book their holiday appointments in advance. This would help ensure a steady flow of business throughout the holiday season.

Charitable Giving: Tie up with a local charity and donate a percentage of your proceeds from a specific service. Customers appreciate businesses that give back, which can foster loyalty and positive brand image.

Email Marketing: Send out festive emails highlighting your holiday specials, gift ideas, and availability. This keeps your spa top-of-mind for customers planning their holiday shopping and self-care.

Holiday Decor: Decorate your spa to reflect the holiday spirit. This creates a warm and inviting atmosphere that clients will want to experience.

VIP Holiday Party: Host an exclusive holiday party for your top clients. Offer mini-treatments, showcase new services, and provide special discounts. This rewards loyalty and gives clients a unique, memorable experience.
Stressed

out about the

holiday season

and not sure how to make it work for your business?
Find Out More