Course Launches - 10th November 2023
Are you a small business owner or a marketing professional who feels the pressure of the holiday season?
The festive period brings a surge of opportunities to connect with customers and skyrocket sales. But without a strategic, festive digital marketing plan, you might be watching those opportunities slip through your fingers like sand.
The holiday season is a goldmine for businesses, yet many struggle to stand out in the crowded digital space, losing potential customers and sales to competitors who've mastered the art of holiday marketing.
Crafting a compelling Christmas marketing strategy can be overwhelming, with the need to juggle content creation, social media management, email campaigns, website optimization, and e-commerce strategies, all while ensuring a festive and engaging customer experience. 
Ineffectual holiday marketing not only results in missed immediate sales opportunities but also loses the potential to convert festive shoppers into loyal, year-round customers.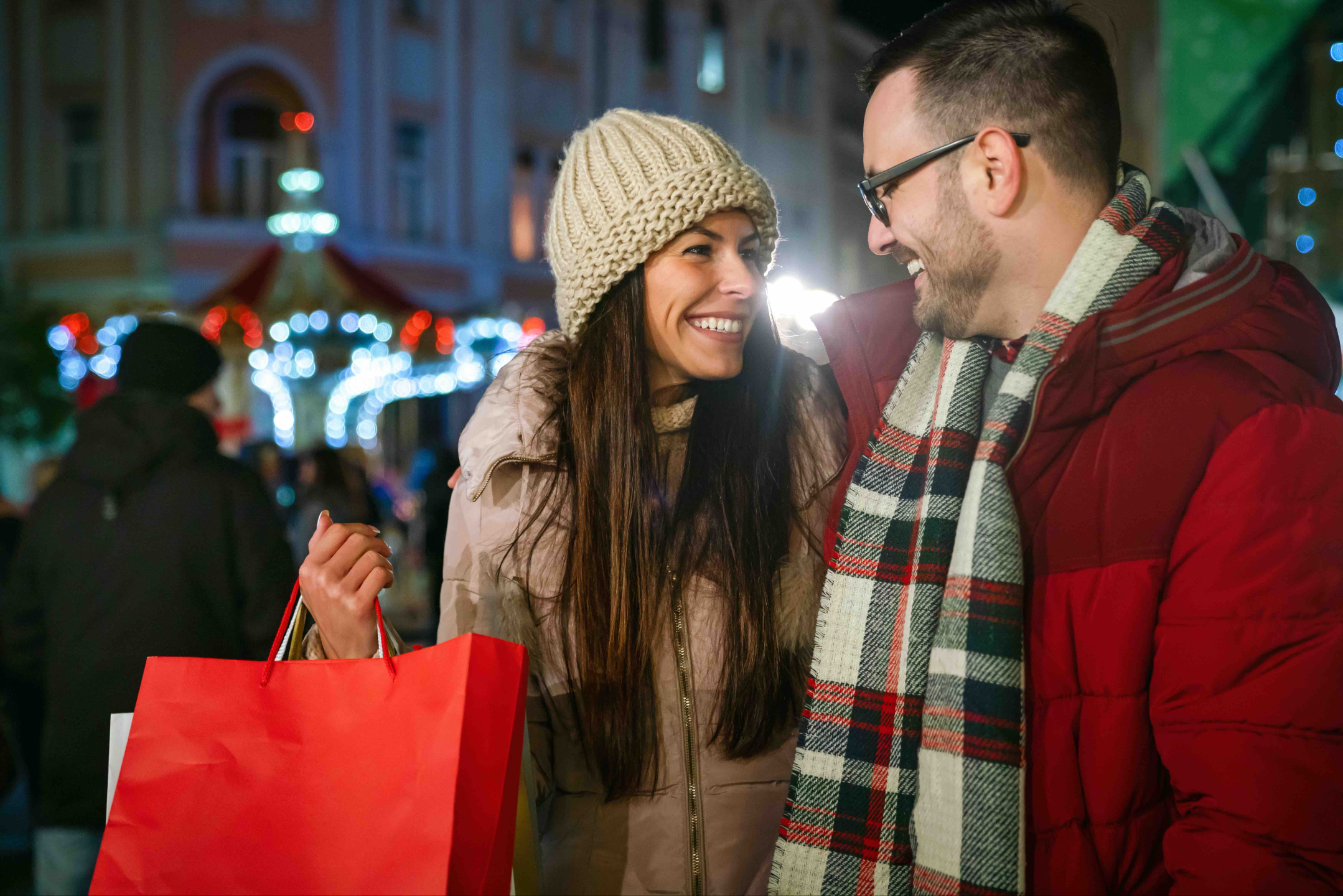 Introducing : Jingle All The Way
Jingle All the Way is more than a course – it's your businesses ticket to a festive season bursting at the seams with engaged customers, skyrocketing sales, and a brand presence that lingers far beyond the holidays!
Let's Sleigh the Season Together: Don't let this holiday season slip through your fingers! 
Get on the waitlist for "Jingle All the Way" NOW and secure a festive period where every moment is a sale, every click a conversion, and every customer a celebration!
Join The Waitlist